On Saturday October 13th, 2018 damage occurred. On behalf of MS Scenic Amber AG, we repaired it provisory as follows:
Repair and restore the entrance defects;
conduct the visit of the insurance company;
organizing and scheduling welding work.
The ship has not been delayed in her cruise schedule.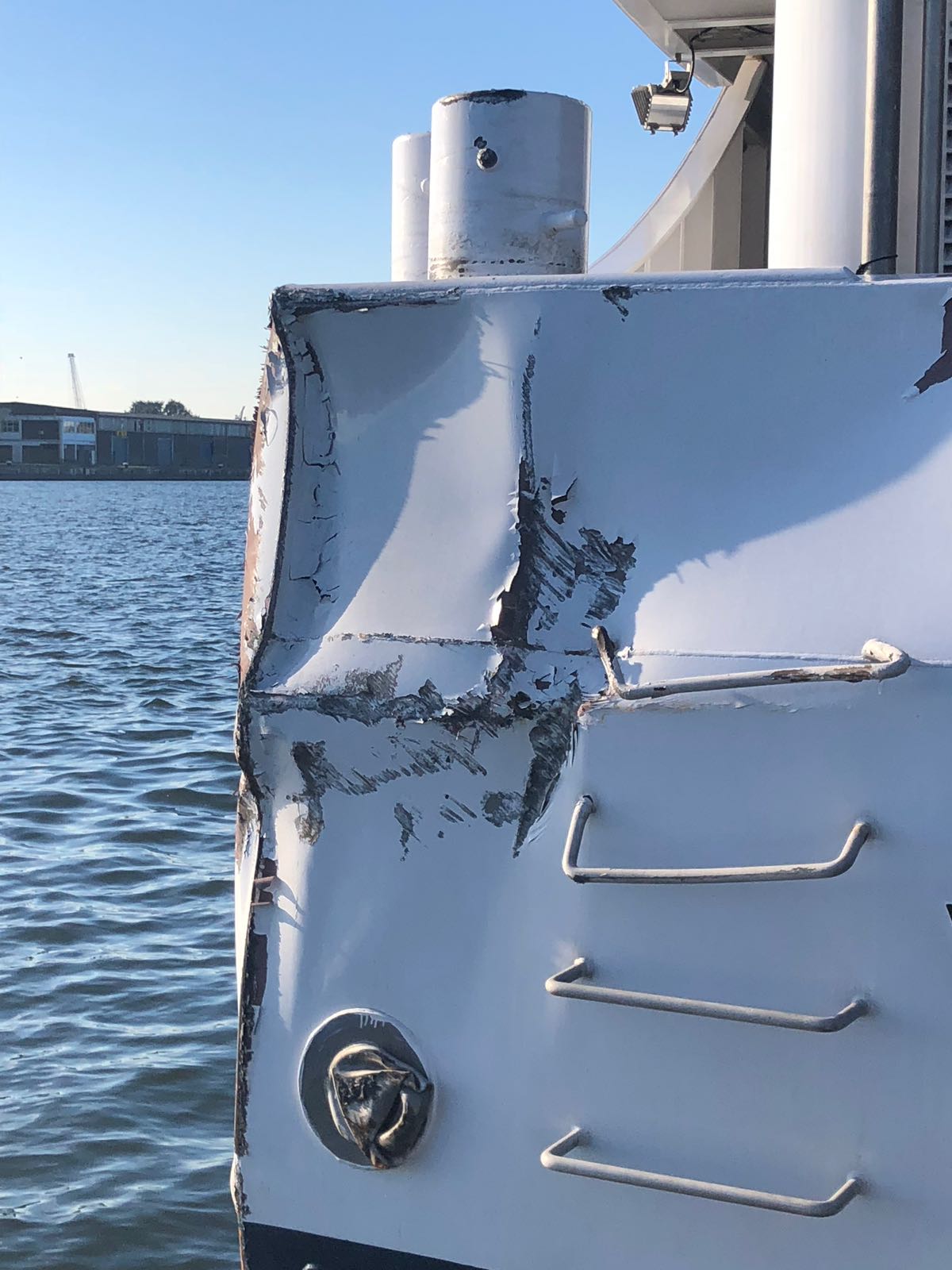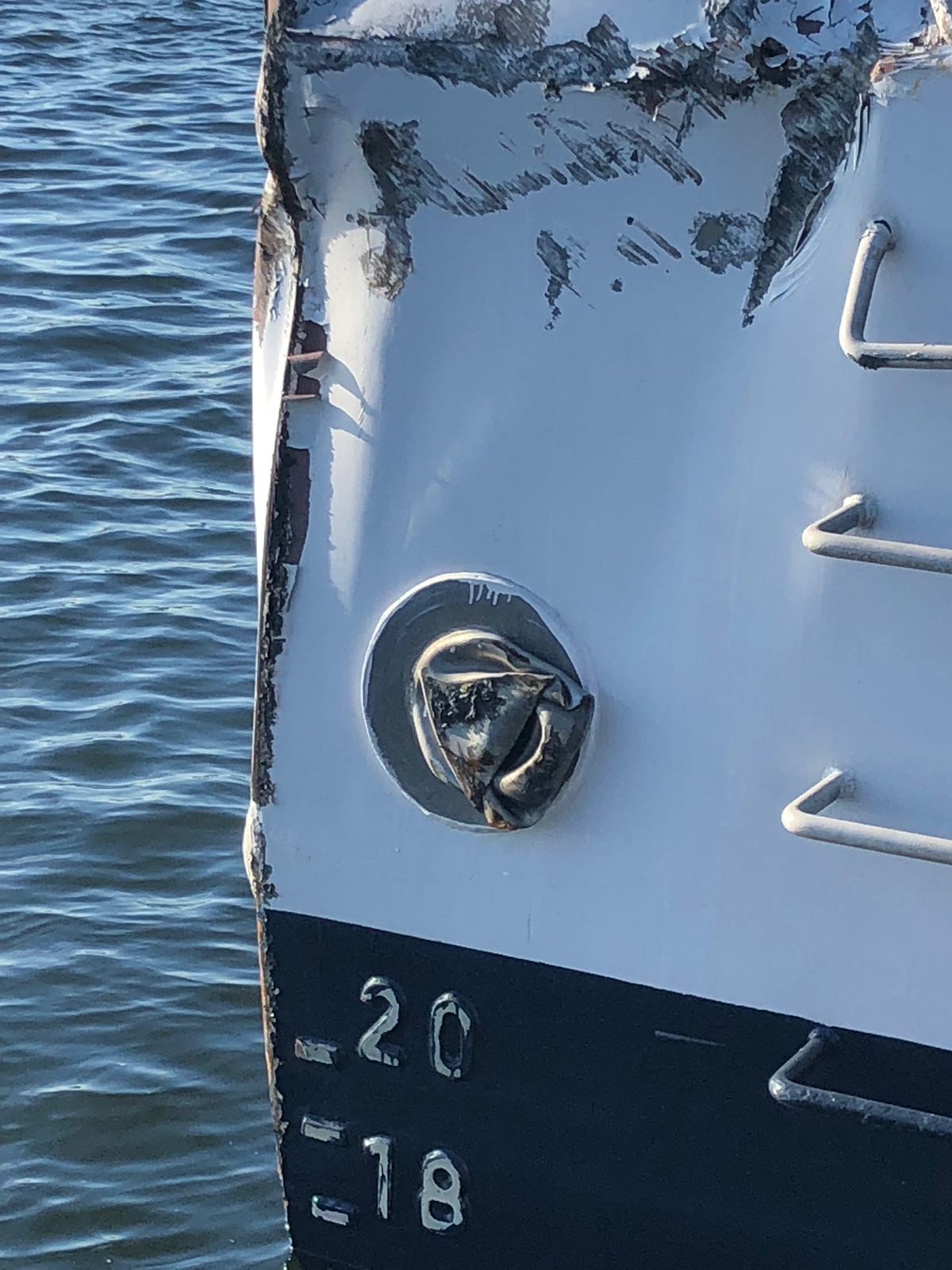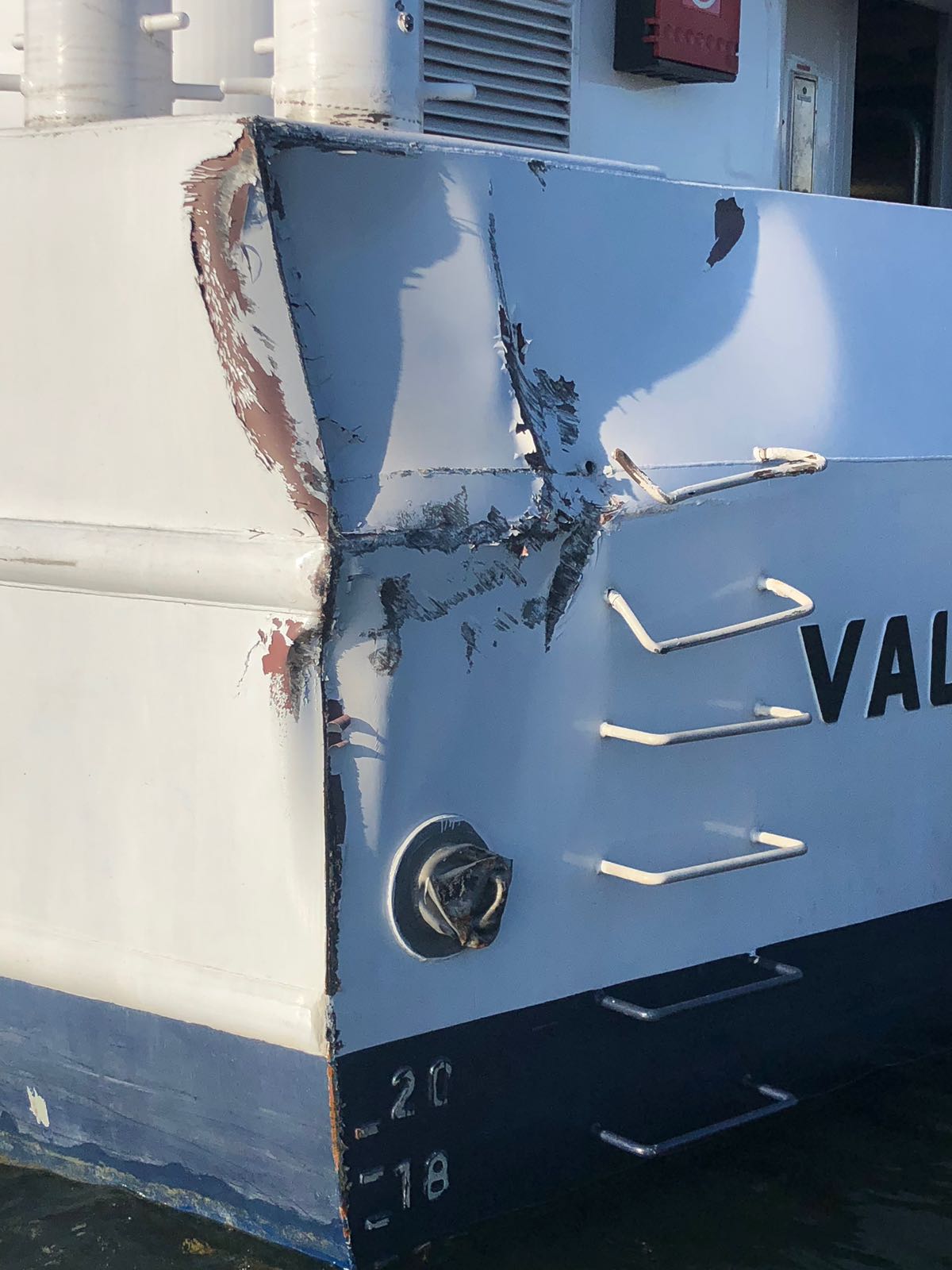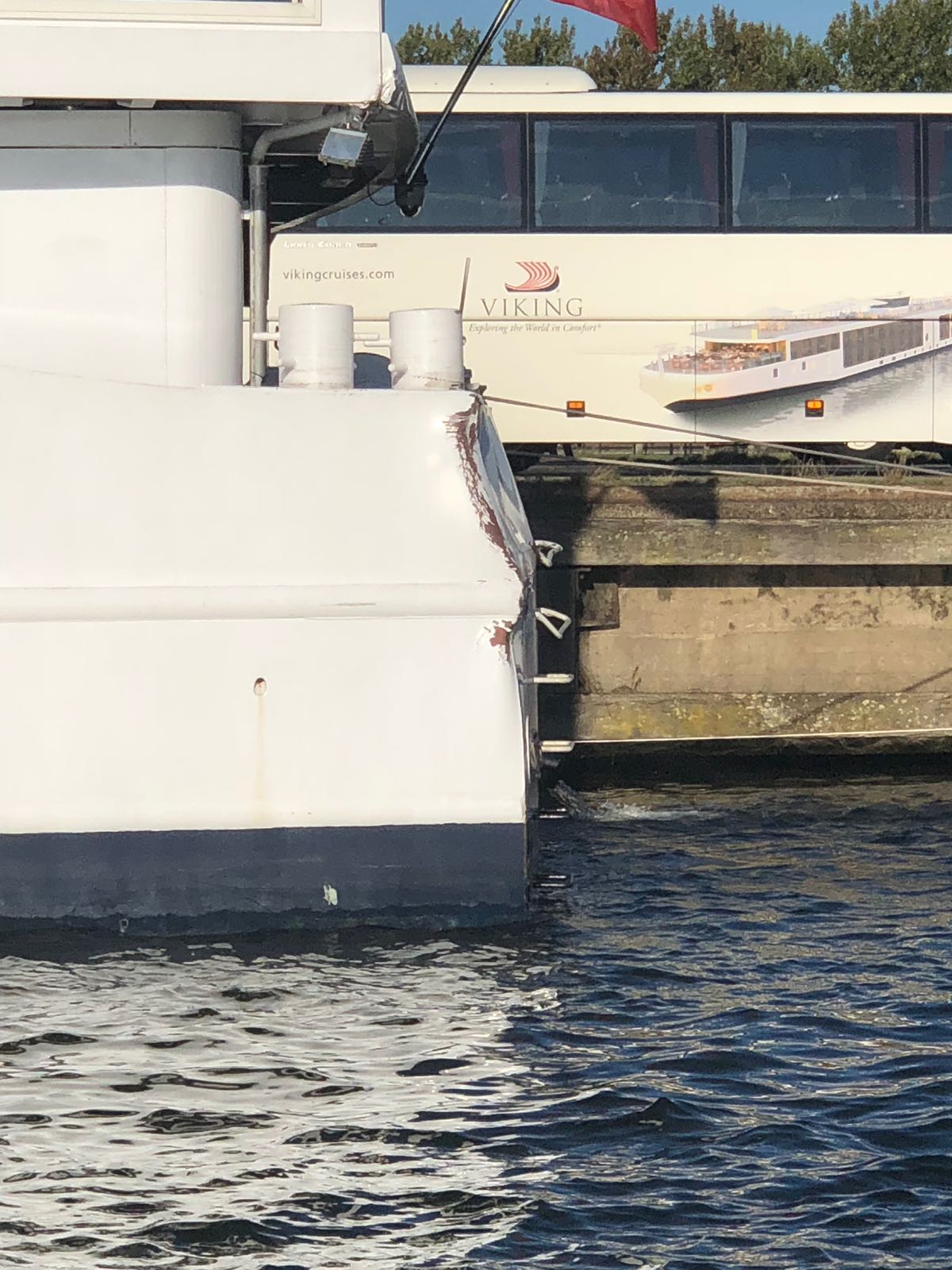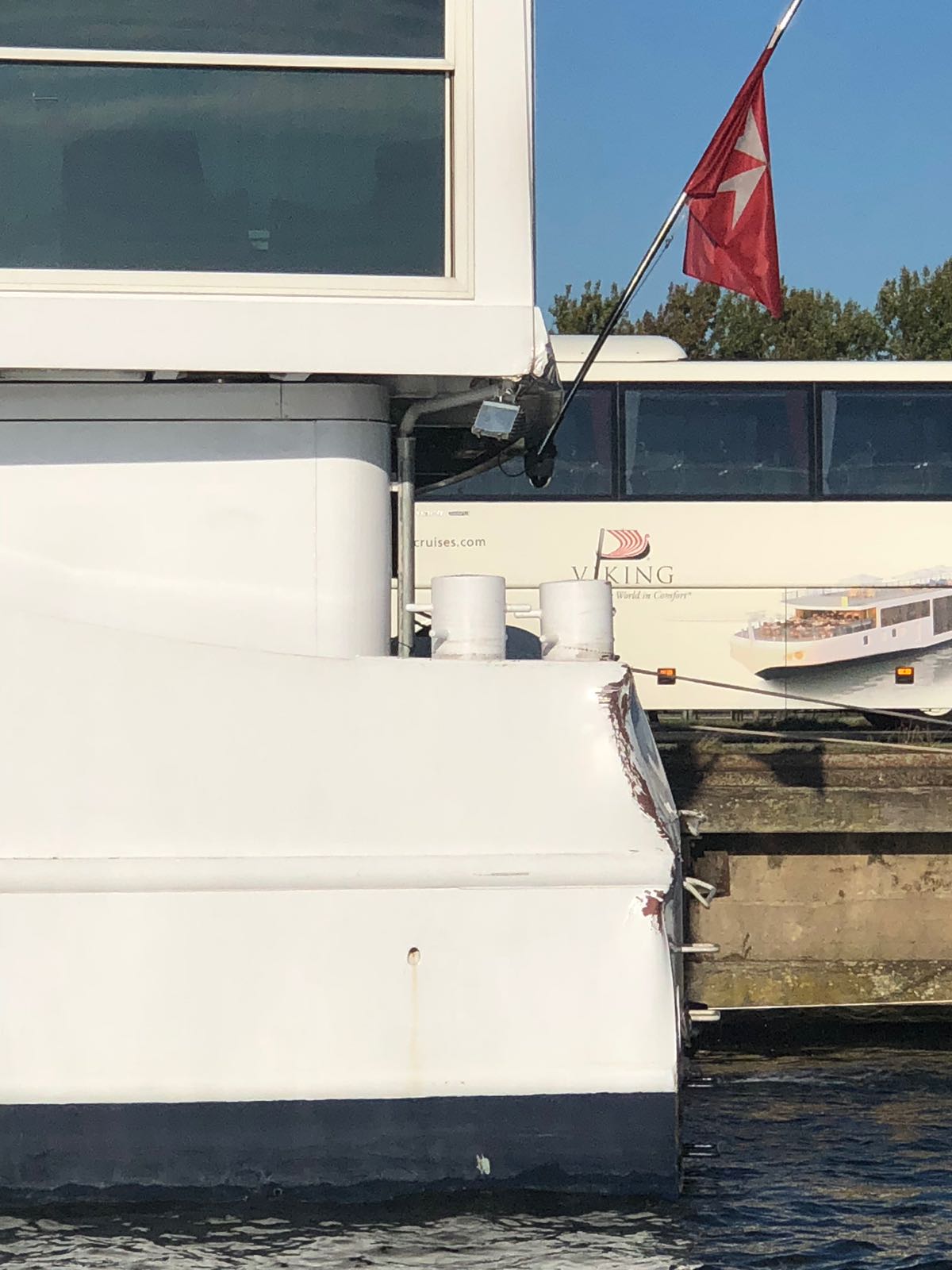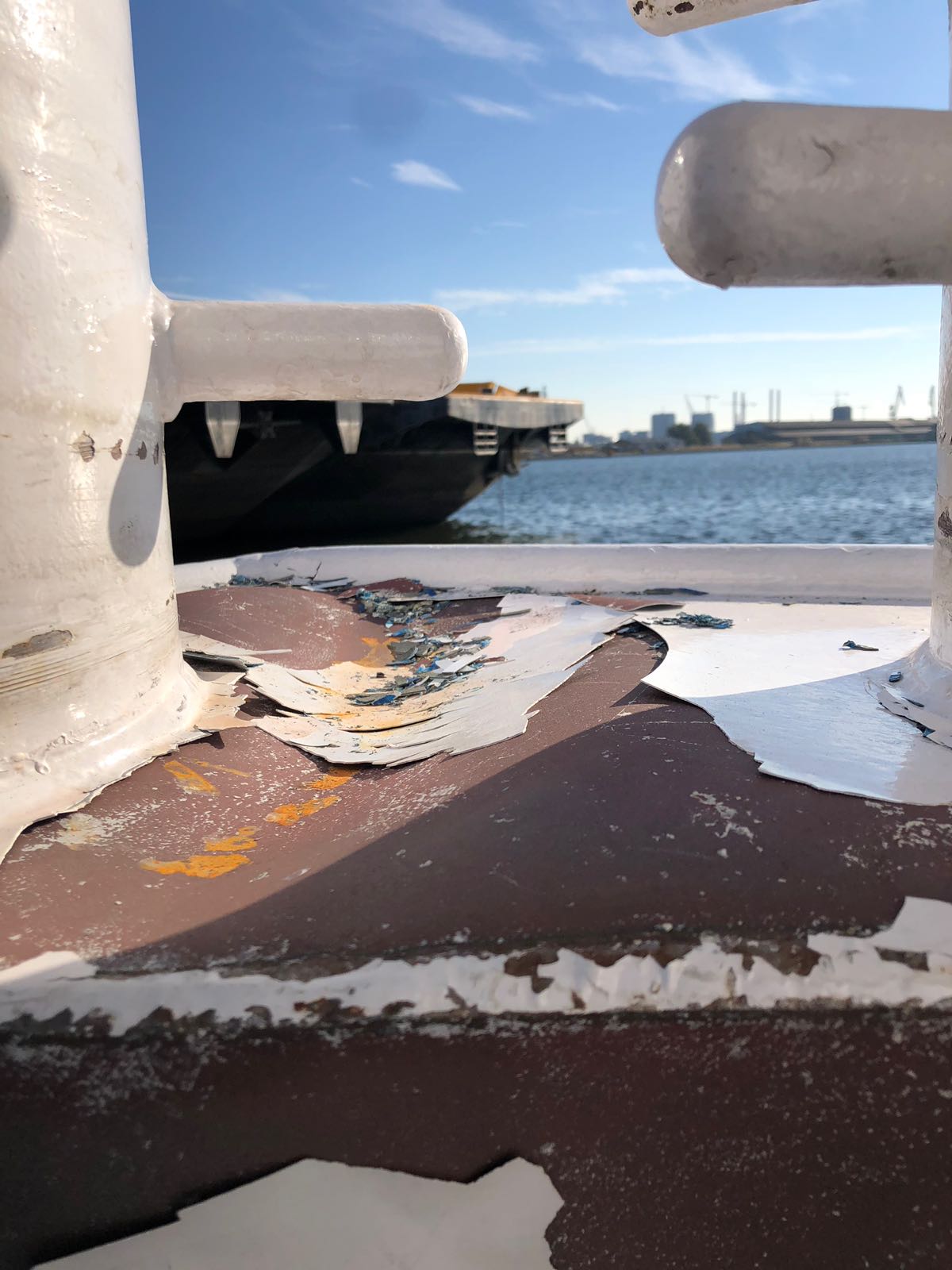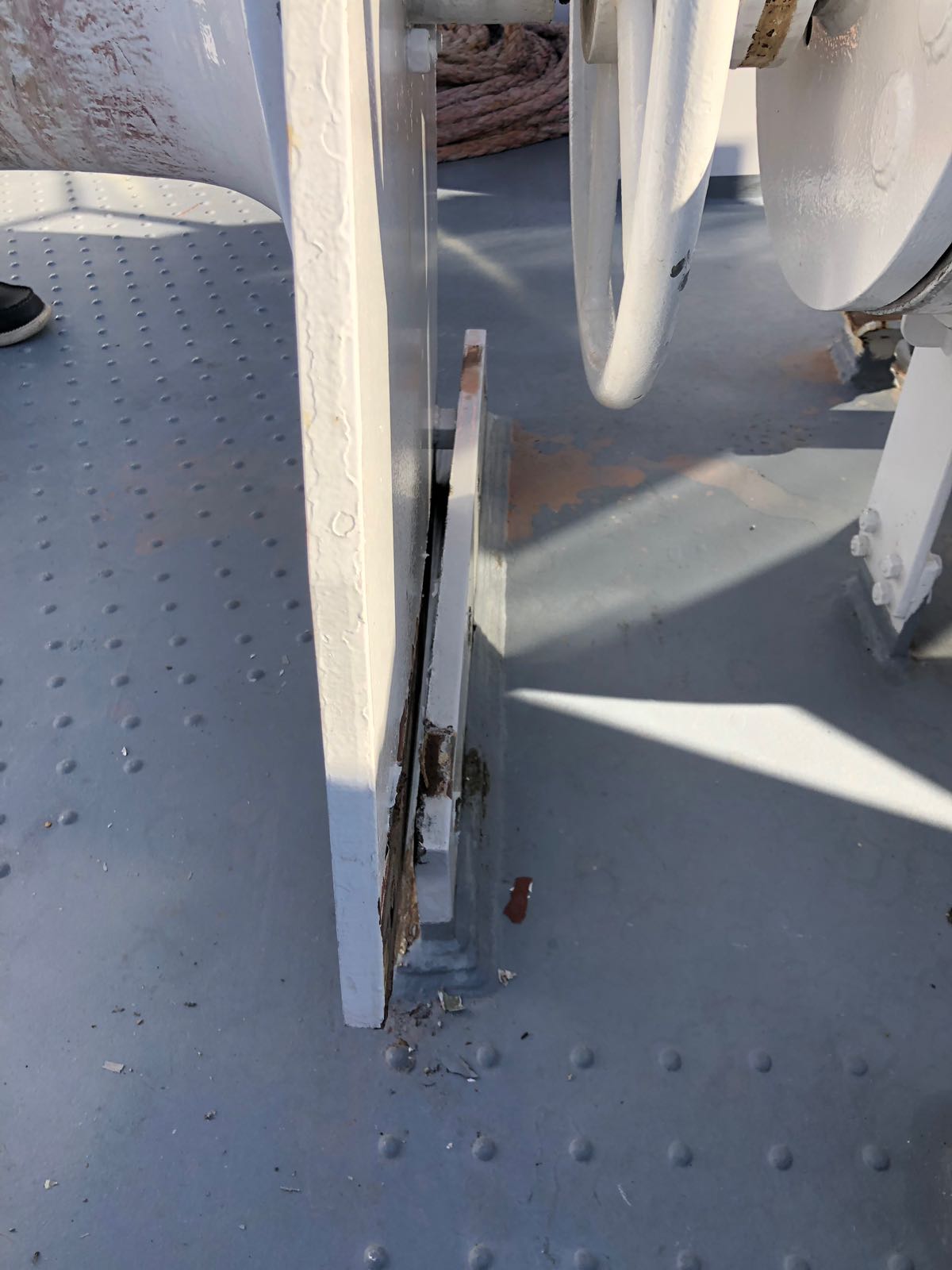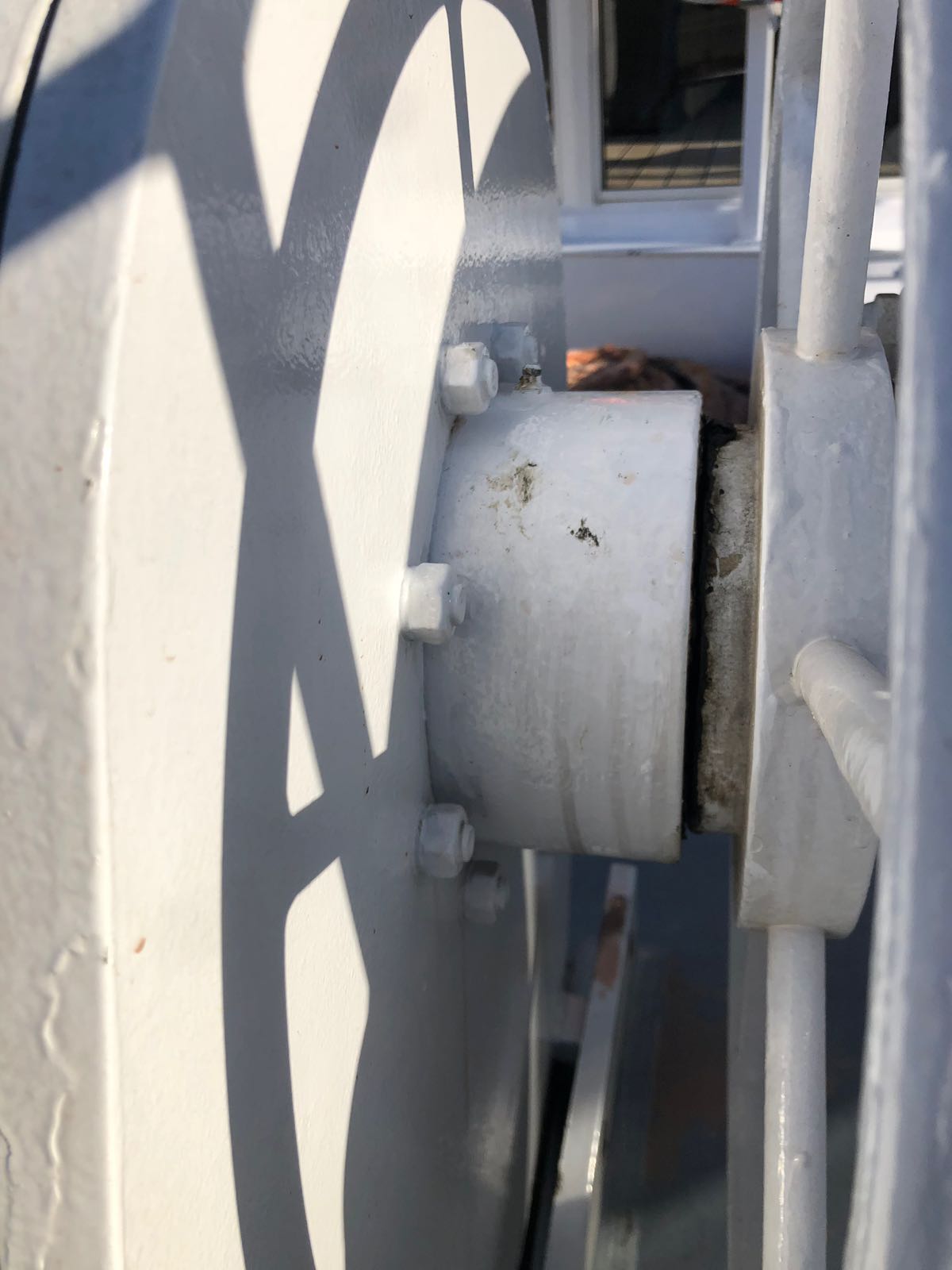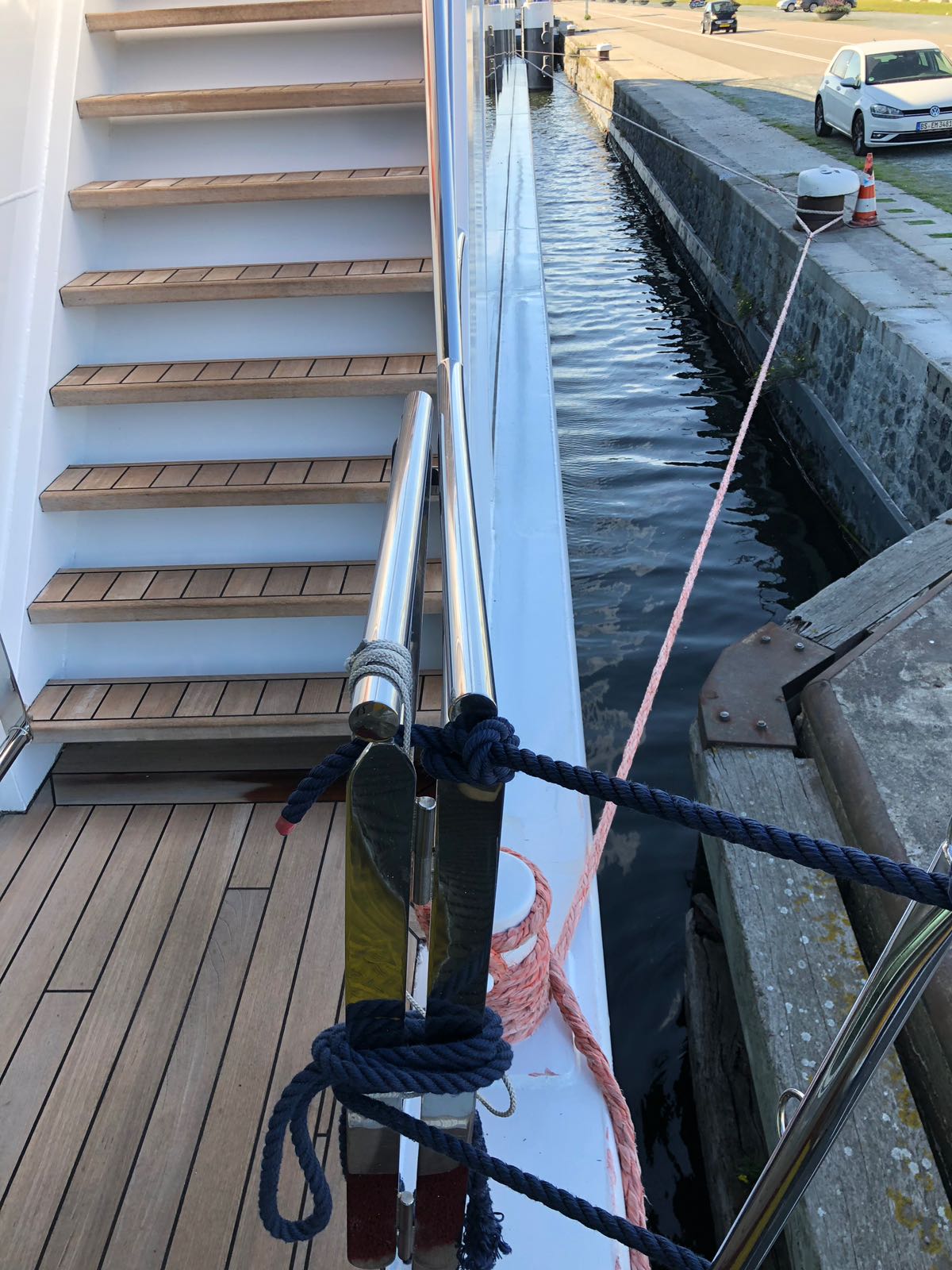 Curious to know more about us? We'd be happy to hear from you!
Please don't hesitate to contact us for an informal appointment
Contact us